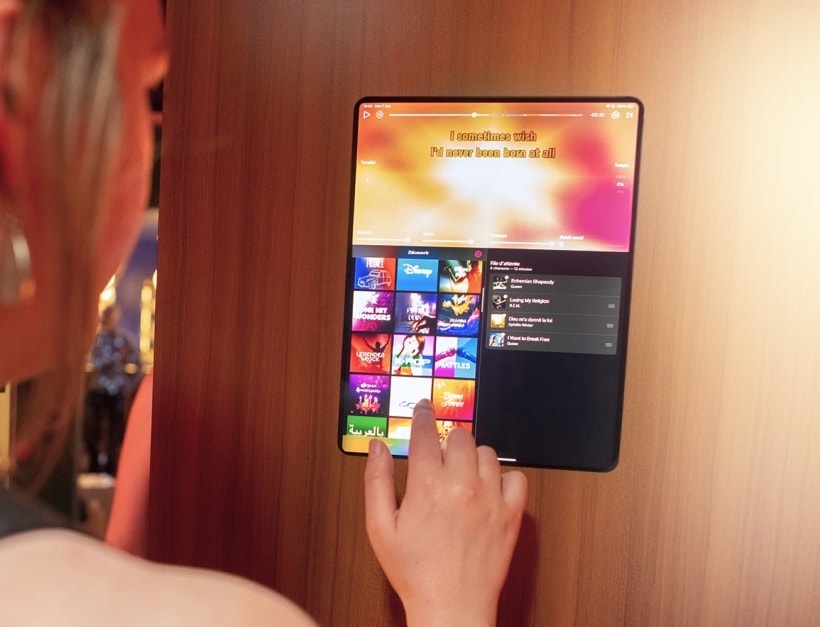 The modern karaoke app your
business needs
---
With 18+ years on the market, KaraFun Business is the leading provider of karaoke tech solutions for karaoke bars, FECs, and the leisure and hospitality industries.
The best solution to get the people
singing!
KaraFun Business is the result of years of experience on the singing market. With over one million app downloads on the AppStore and a KaraFun karaoke session launched every 10 seconds somewhere in the world, you can rely on us! The most advanced and reliable karaoke box app, backed by hours of testing from businesses and singers around the world!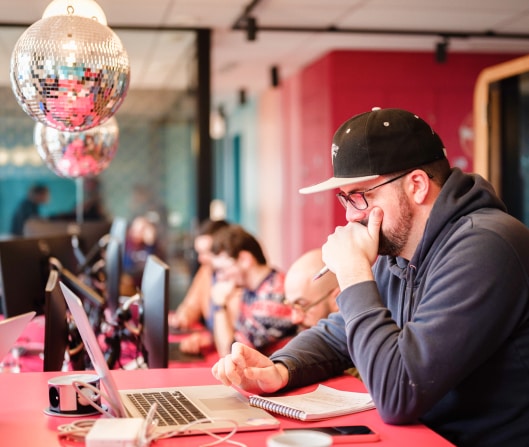 Our 18+ years building apps,
makes your karaoke box success.
See also...