Get started


with KaraFun Business

Welcome to KaraFun Business!
Follow the steps below to setup your business account.

Usually complete within 3 minutes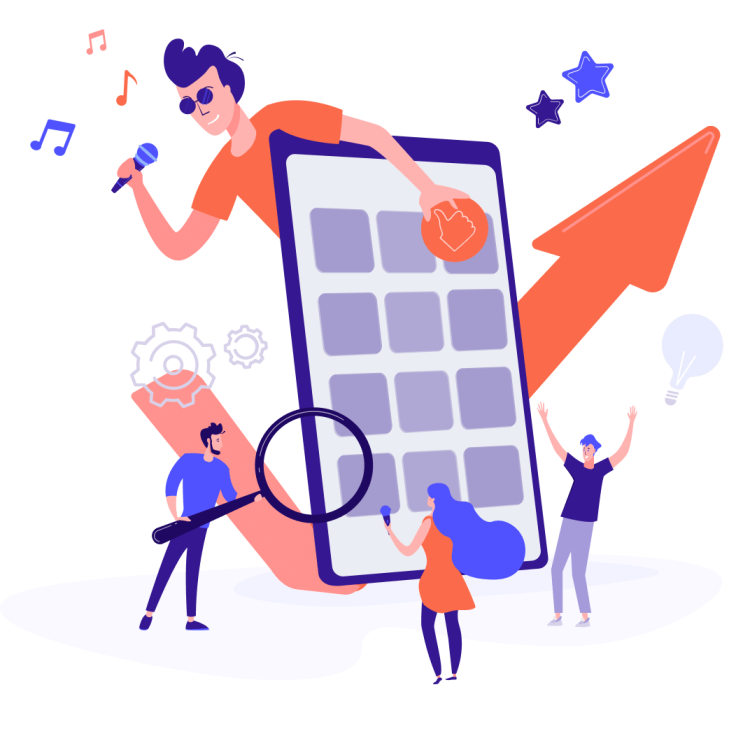 Oops!
KaraFun Business is not suitable for your business. But...
... we have other plans designed for KJs, restaurants, camping sites and bars like yours. See our KaraFun Pro plans below.