How much does it cost to open a karaoke bar business?
In any business opportunity, calculating your ROI (return on investment) is one of the first tasks when outlining your business plan.
In this article, we'll dive into the various elements and provide an overview of costs when setting up your karaoke box business budget.
The price of a private karaoke room can be broken down into three elements:
Construction
Decoration
Equipment
These three elements can vary widely in cost due to your venue's location, branding expectations, and most importantly the importance attributed to the in-room karaoke experience.
Installation costs from professionals can also affect the global budget.
It is important to note that the cost of a small karaoke room does not vary greatly from that of a large karaoke room. No matter the size of the room, the budget for construction, decoration, and equipment generally remains the same..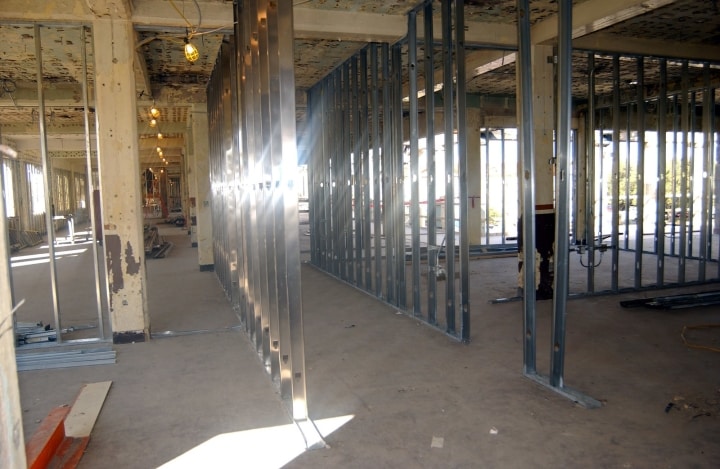 Construction
Properly planning for your karaoke box requires bringing in the experts. In addition to the essentials like soundproofing and air conditioning, be sure to allocate a budget for other room construction costs including electricity, internet, seating and customized wall cabinetry.
Decoration
A budget for the room decoration should not be neglected. While setting aside a large budget may not be necessary depending on your branding goals, keep in mind that customers are likely to share their karaoke session on social media and a well-decorated room can attract new customers.
If you've got multiple rooms, try decorating in different styles. Beyond a stellar experience that can result in a high return rate (on average more than 50%), decorating each room differently will keep your customers wanting to come back again and again to discover the different experiences.
Equipment
When selecting audio-visual equipment, and in particular cables for hook ups, prioritize quality. This will help in the longterm thanks to less upkeep..
And surprisingly, purchasing top-of-the-line isn't necessarily your best option.
Let's take the example of microphones. While you may have a tendency to select top of the line for superior sound, keep in mind that microphones will take a beating as they'll be dropped, thrown, etc. Durability, in this case, is more important than sound.
An experienced audio-visual professional will be able to guide you in selecting the best equipment based on your budget.
Material needed to equip a karaoke room:
1 iPad (for larger karaoke rooms, activate the Remote Feature to allow guests to pilot the iPad from their smartphones)
2 microphones (1 extra at the bar is recommended for emergency purposes or large groups)
Speaker and sound system
Mixer
Audio Extractor
TV or monitor (multiple per room depending on size)
Cables (HDMI, charger, splitter, etc.)
Lights, fog machine optional
Camera optional
Need help or have questions about the specific costs?
Reach out at business.karafun.com or follow us on Linkedin.