How to start a karaoke business?
Whether you're in the leisure or hospitality industry or are considering opening a dedicated karaoke bar,karaoke private rooms are a lucrative source of income for any venue.
An excellent business opportunity, that boasts a customer return rate of 1 in 2 and supplemental revenue streams thanks to F&B Sales (+34%), setting up a profitable karaoke box business is easier than you may think.
Prep your business plan
Knowing your market, customers, and competitors before jumping into the karaoke box industry makes business sense.
To help get you started, you'll find useful information about the market and growth of karaoke here and tips to help you complete your business plan including ROI, pricing strategy, opening hours, customer retention, etc. from the manager of KaraFun Bar here.
Build your karaoke room
Whether you've already got some space in your venue or are building from scratch, 5, 10, or 15 m2, any space is karaoke-box doable. We recommend allocating at least 1-1.5 m2 per person when configuring your space (read more here about it here).
Don't forget to prep for soundproofing! Contact a professional for proper guidance and visit our FAQ for related documentation.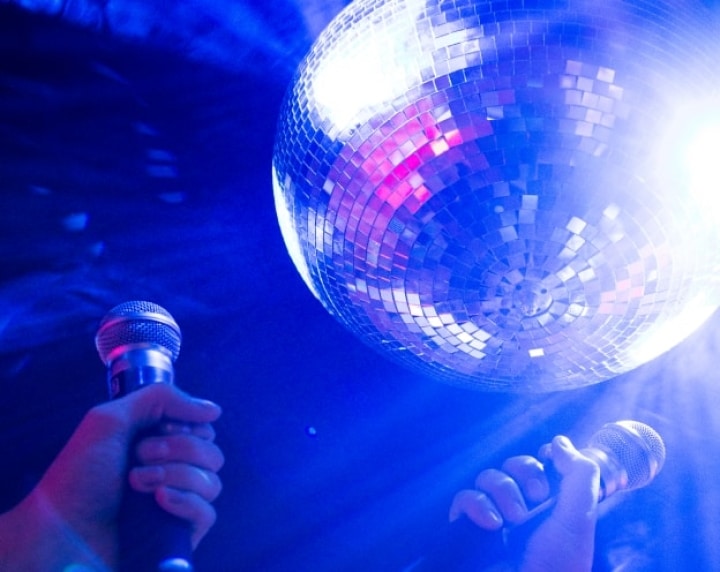 Select and install equipment
There's a mountain of options out there, but choosing the right equipment that can endure daily karaoke sessions from customers will mean the difference between stress-free maintenance and constant headache.
Quality material is important, but so is respecting your budget. We've assembled documentation and diagrams, contact us for our recommendations.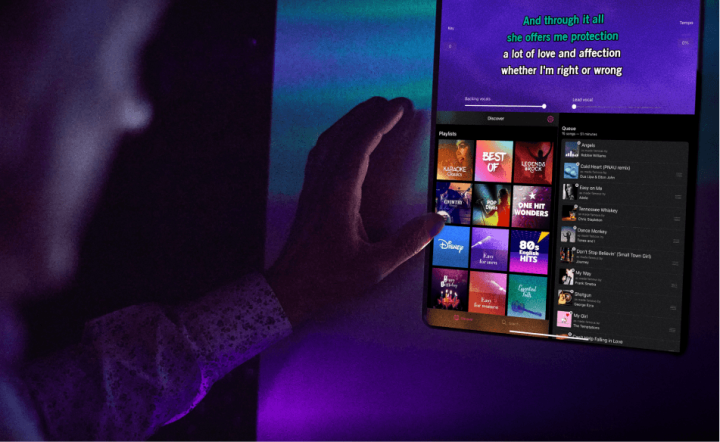 Download and test the KaraFun Business App
You've installed the necessary equipment, decorated the karaoke room, and now it's time to put it all together.
Step 1: Create a KaraFun Business account and project here and add the number of rooms you'd like to test. Note: You'll need to link your Business account to your App account.
Step 2: Download the dedicated KaraFun Business app on your iPads via the App Store, log in and test all of the karaoke room features (session timer, password protection, in-app volume, etc.). Testing is free on multiple devices.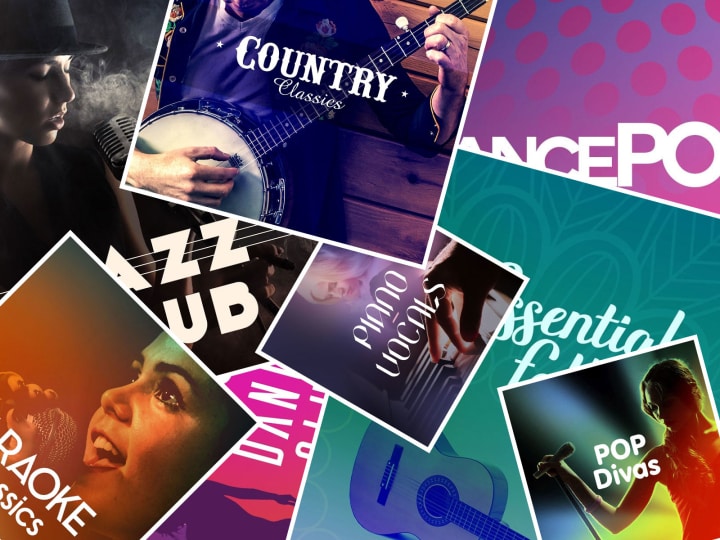 Verify music licensing protocol
Our catalog of songs is produced internally and our licensing team has cleared rights with all necessary rights holders. Your venue may require additional licensing and permissions however based on your country. Read our guide on music licensing here.
Congrats, all that's left to do is to subscribe to KaraFun Business and you're watching your customers belt out their favorite songs while your revenue grows!
Have questions about starting a karaoke room business?
Get in touch, we're here to help: business@karafun.com.