The irresistible growth of private karaoke rooms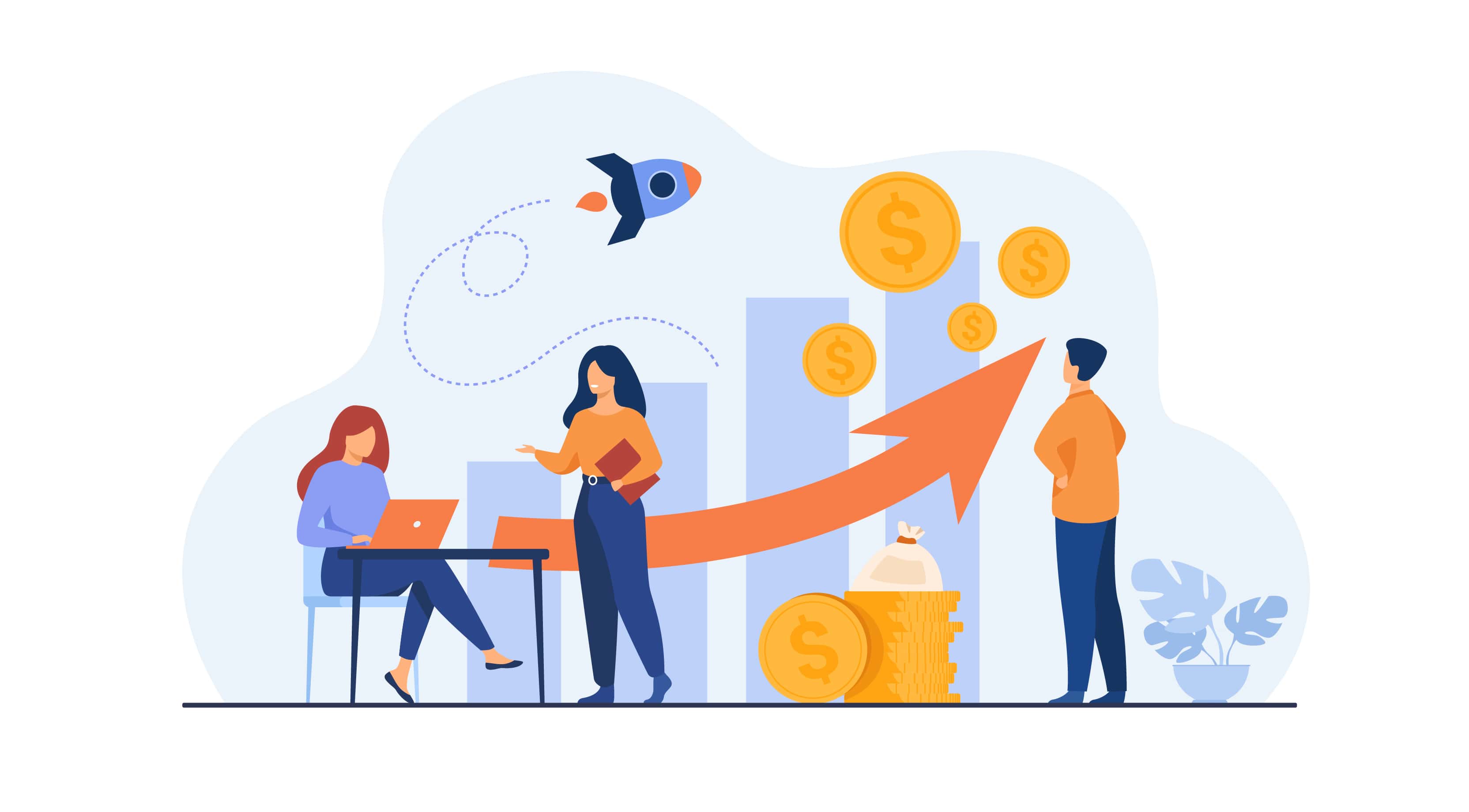 How to explain the current karaoke craze?
Always a social phenomenon in Asia since the creation of the first karaoke systems in 1971, karaoke has gradually spread to other continents. It's increasingly gained popularity as an alternate past time and become a must-do activity for city nights.
Karaoke is everywhere!
Karaoke has left its place of birth to settle around the world and cemented its reputation as an alternative to movies and cinema. A sign of its vitality, karaoke concerts at home, in public, in bars, restaurants and in private karaoke boxes are flourishing and bringing together thousands! Karaoke has become more democratic, becoming accessible to everyone thanks to mobile karaoke applications. From the largest gatherings to the privacy of home, karaoke is accessible to everyone and can be done from anywhere. The craze is evident as karaoke is now featured in television and game shows. Even the most famous stars like Paul McCartney, Billie Eilish, Madonna or Elton John lend themselves to the game of karaoke on their own tracks in popular shows like Carpool Karaoke.
Just a trend? No, a social phenomenon!
Today, going to a karaoke party has become as natural and instinctive as going to the movies, having dinner in a restaurant, booking a bowling alley, going to a nightclub or a bar. Why? Quite simply because karaoke is a guaranteed successful evening amongst friends or a potential opportunity to meet new people who share the same desire to have fun together. Whether you love singing or just enjoy the entertainment, karaoke ensures moments full of fun, laughter and sharing. Singers can't help being in a good mood while singing and making lasting memories. Leisure venues and family fun centers that often left karaoke to the bars and pubs (bowling alleys, restaurants, go-carting, family fun centers, etc.) are becoming aware of the growing interest in this market.
An opportunity for the leisure business to seize!
The leisure venues and family fun centers are recognizing the karaoke trend. Karaoke was first closely linked to the places that hosted it, mainly bars, but establishments offering private spaces, called "karaoke boxes, much resembling those from its country of origin, are popping up as businesses and investors are recognizing the activity as a new revenue stream. Karaoke boxes can now be integrated into any pre-existing spaces. It can become an additional source of income, an added value for any establishment open to the public. Many venues of all types now include a space dedicated exclusively to karaoke, a private space for their customers. The phenomenon has grown on an unprecedented scale in the United States and Europe.
An expanding market
While Japan still has the largest share with 52.58% of the karaoke market, there is a real expansion of the activity in Europe. Due to the growing implementation of karaoke systems in bars and pubs on the continent, the annual growth rate could grow by 2.52% to reach $ 5.733 million in 2024. According to projections, all-in-one karaoke box systems could represent $2.667 million of the income.
Give your venue extra originality
Hotel, casino, bowling alley, restaurant, indoor leisure complex, game park, golf course, arcade room, reception area, game park, leisure center, nightclub, lodge, youth hostel, cruise boat ... Because of the easiness of installation of a karaoke box, the modularity of the space it requires, all these venues and entertainment places seize the opportunity to offer a new and fun service for their customers while allowing them to stand out in a competitive sector. Clients with different profiles, like the Koezio adventure park, the Hall U Need restaurant, the karaoke bar Klas Karaoke Box have already made the choice to install karaoke boxes and customer response has been huge.
A weighty argument in a difficult health context
With the complicated health context of the Covid-19 epidemic, private boxes allow friends and family, coworkers and acquaintances to meet in a secure space, rather than meeting in close contact with strangers as in a cinema for example. This helps reassure customers who are looking to have a fun night out.
Social Entertainment, creating bonds
In a society where activities tend to separate people, lock them into solitary hobbies or give the impression to share while actually promoting isolation through distance (social networks, online games, etc.), karaoke in a private box is a moment of joy and laughter to share in a group. It has a social dimension. A moment of decompression that allows your customers to escape and to relieve the pressure of everyday life, at work, with friends or colleagues. It creates a bond.
In addition, at a time when screens have invaded our lives with multi-media content, the democratization of connected devices or the advent of teleworking, singing karaoke in a karaoke box puts the TV/app screen at the center of real connection and interaction.
A benevolent look
Finally, unlike the faults that social media can generate (the glorification of our daily lives and the resulting comparison between individuals), karaoke puts aside all judgment. Singing is for fun and not necessarily to show off singing skills. Even if life has given you a goat's voice crossed with a fire station siren no one will forbid you from singing. Karaoke allows and even promotes self-mockery.
A recent history
Karaoke was born in 1971 from the mind of Japanese musician Daisuke Inoue. He was the first to have devised a karaoke system, going beyond the idea of ​​a fellow Japanese inventor, Kisaburō Takagi. Inoue designed an embryonic device for singing to instrumental versions of well-known songs. Takagi had noticed that customers of his record store instinctively hummed the songs as they passed on the jukebox. In 1962, Inoue registered the Karaoke brand (which poetically means "empty orchestra") and founded his company, called Nikkōdō. But to find the origin of the very principle of karaoke, we have to go back to 1958: Mitch Miller, an American crooner, had already touched on the concept in the context of an entertainment program on television, Sing Along: a concept in which the public could follow lyrics on screen, using a bouncing ball that jumped from word to word to indicate to viewers when to sing the lyrics.
The karaoke box
Quickly, the phenomenon grew thanks to the creation of places dedicated to this karaoke entertainment: establishments with several rooms allowing to meet in a private room, the karaoke box. In these clubs, you can drink, eat at your leisure, choose your favorite songs and sing along with musical accompaniment. The lyrics scroll across a screen, allowing songs to be performed without knowing them by heart. Amateur singers have microphones and a sound system at their disposal. They have everything they need to put on a show!
Questions?
Thinking of installing a karaoke box in your establishment, don't hesitate to contact us. We know karaoke and as experts in the matter, we are here to answer all of your questions: reach out at business@karafun.com