Simple, fast and flexible karaoke for
Entertainment
Venues
Turn your extra space into a karaoke room with our reliable all-in-one system.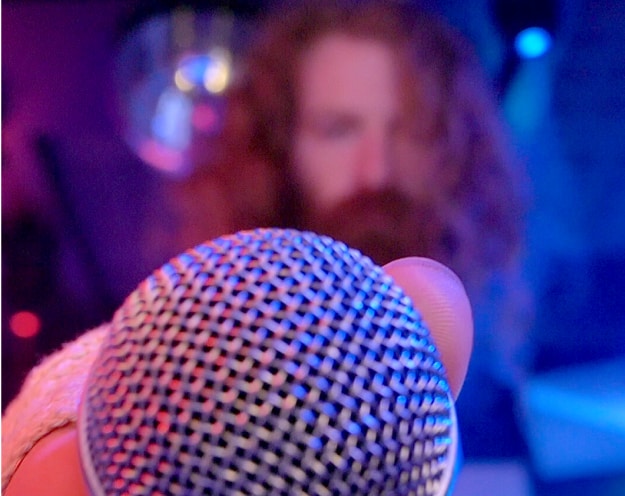 A plug and sing solution
and dependable karaoke software, ready to power your business.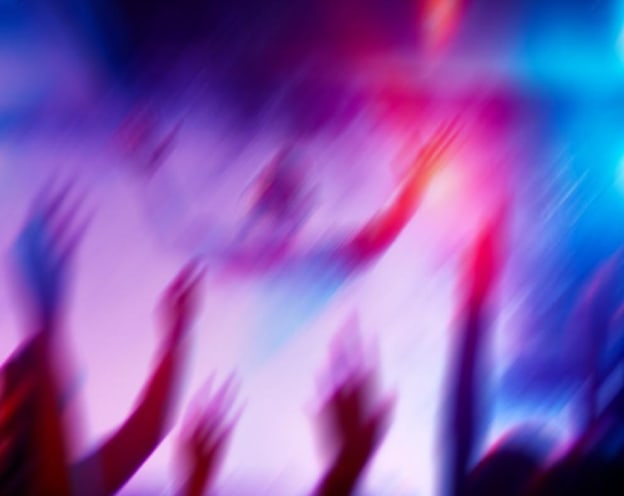 A complete catalog of licensed songs
with hundreds added automatically per month.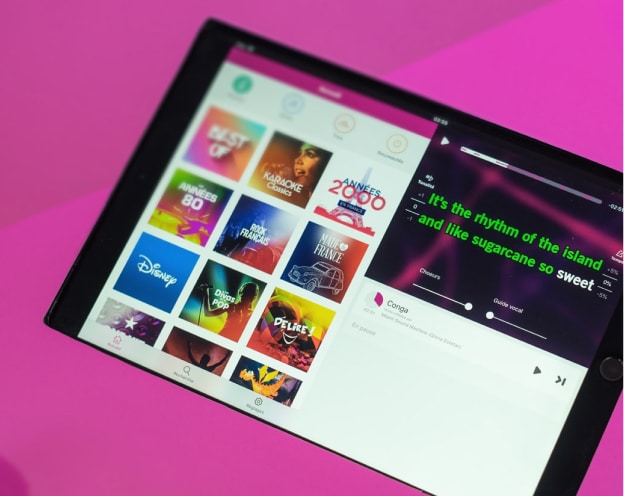 Karaoke sessions that run autonomously
thanks to timed sessions, smartphone connection
and exclusive business features.
Pay only what you need.
A flexible monthly subscription that scales to fit your needs.
Create my account
All you need to run your Entertainment Venues
KaraFun Business includes
We are here to help you
We'd love to hear all about your project!
Contact us