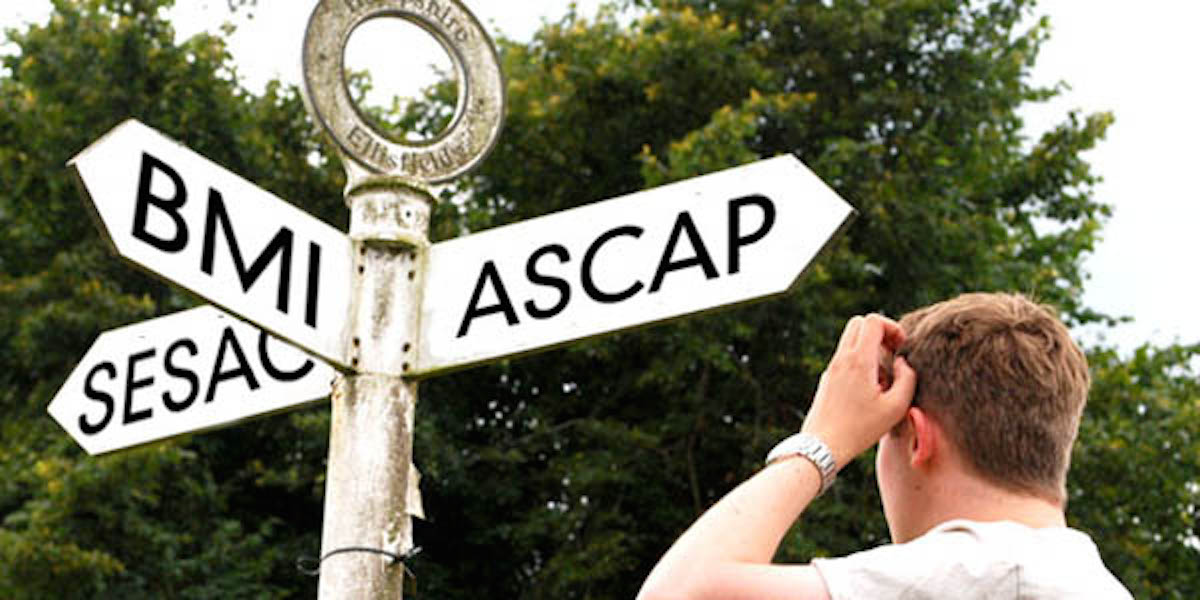 Music Licensing 101 : the need-to-know when opening your karaoke box business
Music licensing can get tricky, but it doesn't need to be a bump in your road along the path of setting up your karaoke business.
With some basic knowledge and a bit of prep, operating a legal karaoke room business is a cinch.
Below, we strip down an otherwise complicated matter and provide you the essential music licensing information to get your karaoke box venue operating properly.
What is music licensing?
Any person(s) producing intellectual property or original works has the right to copyright the work. Music works can be copyrighted and any venue, company or person using copyrighted music in public and for commercial purpose is required to pay for its use.
Music licensing organisations manage royalties (monetary compensation) that are to be paid to copyrights holders. In music, this includes the writer, composer, singer, publisher and in certain cases a long list of additional representatives.
What licenses do I need for my karaoke business and karaoke rooms?
In the music industry, a karaoke song is considered different from a simple musical track as it includes video. A license for distributing music in public and for-profit may not suffice.
To be legally covered for the distribution of karaoke videos at your karaoke venue, you may be required to obtain various licenses from the different copyright holders.
Which licenses are covered by KaraFun Business?
KaraFun's catalog of 45,000 karaoke tracks is completely legal for use in your karaoke venue.
KaraFun and its licensing partners have obtained all the necessary authorizations from the various copyright holders in order to re-produce all karaoke tracks in-house.
Contrary to many karaoke providers who sub-license their tracks from various studios, KaraFun has re-produced all tracks internally after permission from all copyright holders and can offer a fully legal catalog with any valid KaraFun Business subscription.
Are any additional licenses needed outside of KaraFun's song catalog?
This depends on where your business is located. Each country handles music licensing differently, but public performance rights (rights to play a karaoke video in public and your business) are generally managed by what is called a "Performing Rights Organization" (commonly referred to as the PROs)
If your karaoke business is in the UK, contact PRS, in France, La Sacem, and in Germany, Gema.
If you live in the USA, various publishing houses handle these rights and we recommend contacting the following: BMI, ASCAP and SESAC.
Click here to find your country's performing rights organization.
What are the costs of music licenses?
The karaoke content with an active KaraFun Business subscription is entirely legal.

Costs and contracts will depend on the country in which you run your karaoke box business. We recommend that you check with your performance rights society for the latest information. KaraFun cannot help nor manage this.
Do I really need to set up a contract with the PROs?
Failure to obtain the necessary licensing may result in fines from the PROs. It is always better to
run a legal business to avoid disruption in service
. While this may be an additional cost to consider, keep in mind that the revenue made from karaoke sessions and food and beverage sales will likely cover this additional charge.
(Read the business behind karaoke for an in-depth look at the potential profit from investing in a private box karaoke business).
Additional information:
Certain karaoke providers do not produce their tracks internally and thus are not copyright holders. These providers instead sublicense all or part of their karaoke catalog. If this is the case you may need even more additional licenses. It is possible as well that a karaoke provider that sub-licenses the catalog of karaoke songs may end a contract, leaving your karaoke venue without the catalog of songs.
Certain artists do not license their tracks for karaoke usage. Rest assured that our licensing partners are doing everything in their power to obtain the necessary agreements in order to include these tracks in the KaraFun Business catalog of songs.
Still have questions about licencing?
Reach out at business@karafun.com for more information. We'll be happy to help!