17 years

on the karaoke market, powering today's businesses!
---
KaraFun Business in
figures
KaraFun has been a leading karaoke provider on the market for over 17 years. Our expertise both in music production and technological solutions helps us create a unique solution adapted to your karaoke business needs.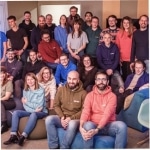 3
flagship bars in
Lille, Brussels and Paris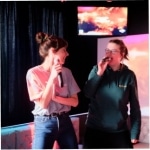 3600
karaoke sessions per day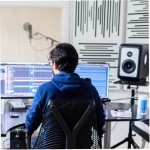 Our
areas of expertise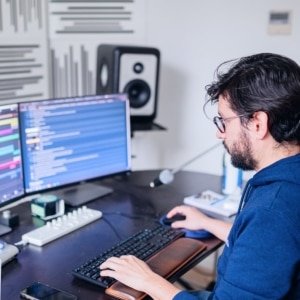 Music
A complete music production team dedicated to re-recording the latest releases in top-quality version.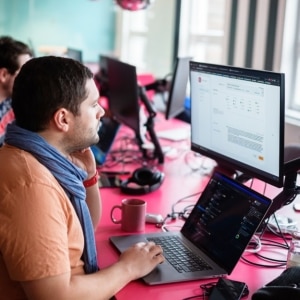 Tech
A team of IT experts creates state-of-the-art apps, ensures service reliability, and creates unique technologies used by KaraFun businesses.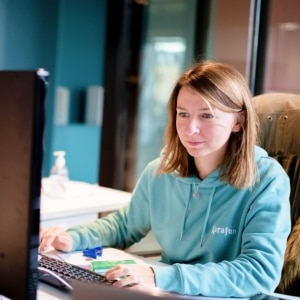 Licensing
We partner with the major publishers to protect your business. Our catalog is cleared for you so you can run your business without stress.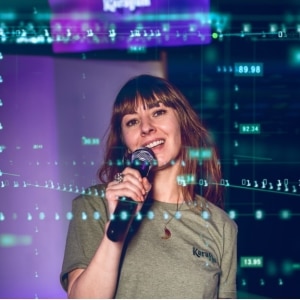 Data
KaraFun is a leading karaoke app for consumers worldwide, so we can track karaoke and music trends before they hit your business!
History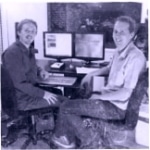 2008
KaraFun is created by two brothers who are passionate about music and tech.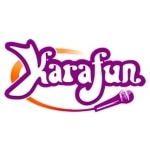 2011
KaraFun launches its streaming platform and first karaoke player.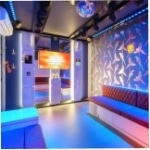 2018
KaraFun opens the largest karaoke bar in Europe, in northern France with 21 private boxes covering more than 500m2.
2020
KaraFun opens a second flagship in Brussels with 12 new private karaoke suites.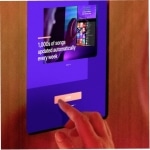 2021
KaraFun officially launches its B2B solution, KaraFun Business.